CAREERS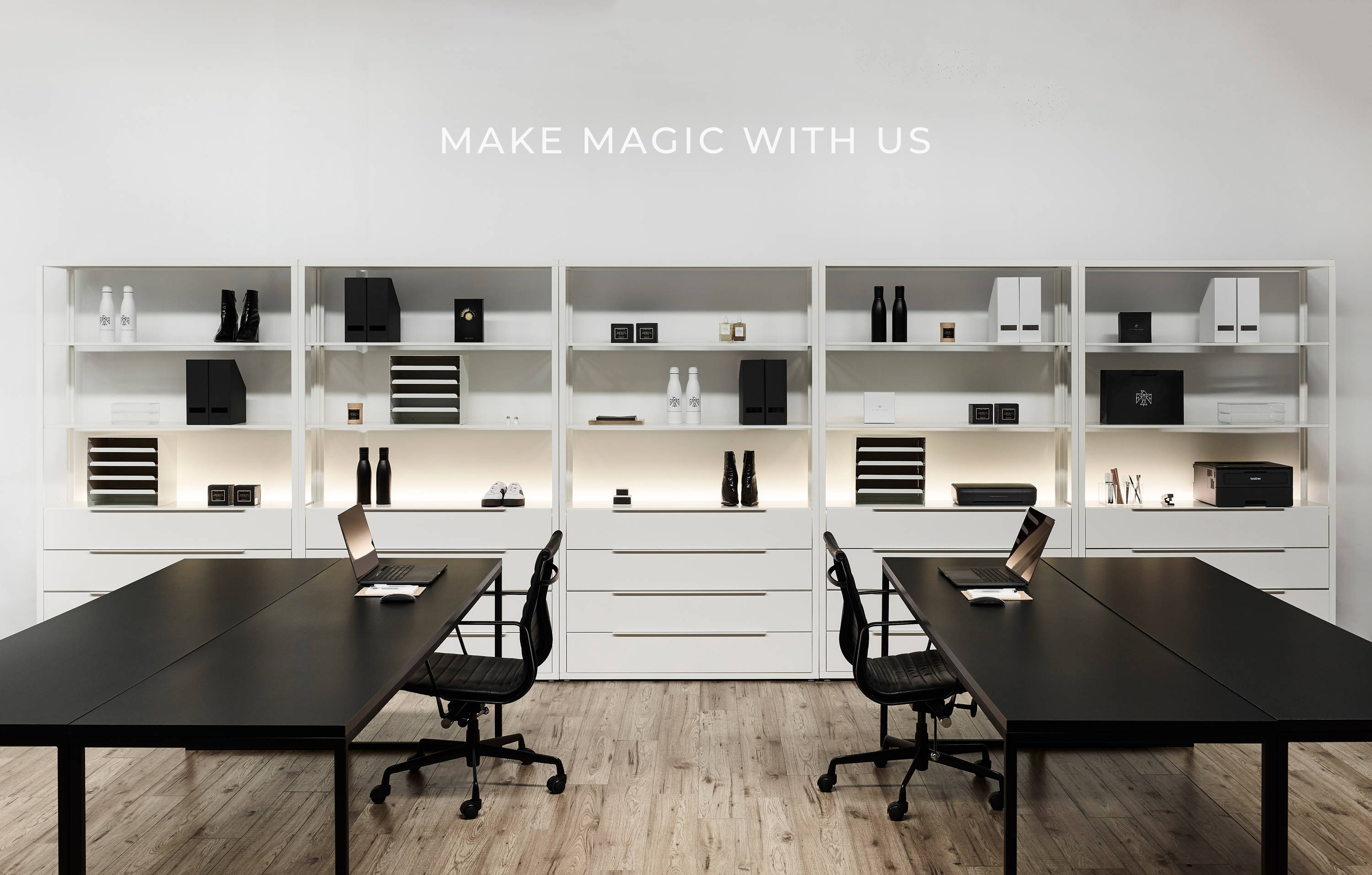 Our All Things Golden team is expanding! See below for our current dream job openings.
A.T.G CONCEPT STORE AND CUSTOMER SERVICE ASSITANT (PART TIME)
We are looking for confident and bright indivual to be one of the faces of our beautiful A.T.G Concept Store located in Cremorne, VIC.
ROLE RESPONSIBILITES:
- Serving customers in our Cremorne Concept store
- Processing online order 'Local Pick Ups' and in store returns/exchanges
- Assisting with e-commerce customer service via both live chat and email
YOU:
- Have a confident and friendly demeanour
- Have a keen interest in the brand and love for fashion
- Can multi-task and remain calm under pressure
- Are articulate and well written with preferable experience in customer service
- Styling experience is a bonus
To apply please send through your cover letter, resume and IG handle to liv@allthingsgolden.com.au.
---
SOCIAL MEDIA MANAGER (FULL TIME)
We are looking for the creative of all creatives to take charge of our social media accounts and in-house content creation.
You will be working from our HQ located in Cremorne VIC.
ROLE RESPONSIBILITIES:
- Create considered and engaging content across still and video formats for all social media channels
- Managing all social media pages and posting for Instagram, Facebook, Tik Tok and Pinterest
- Using experience and analytics to develop, manage and implement social media and content strategies
- Social calendar and feed planning for all posting/scheduling
- Manage/edit in house and community/blogger content for both organic and paid advertising use
- Work with our marketing manager and community manager to ideate innovative social content/campaigns that increase engagement and organic growth
- Assist with content/asset creation for paid advertising through social channels
YOU:
- Are highly creative with a natural, minimalist design flare
- Love, live and breath social media
- Have a high attention to detail and strong eye for content creation
- Are skilled in photo and video editing (via both Adobe Creative Suite and iphone Apps)
To apply please send through your cover letter, resume and links to any currently managed social media accounts to liv@allthingsgolden.com.au.
---
GRAPHIC DESIGNER (FULL TIME)